Book Events & Notable News Mentions
Available Now! Pre-Recorded "Read-Along Video" to Post on your Google Classroom! A Virtual Read-Aloud that brings history to life! Innovative and Creative Teaching for your Distance Learning Activities! With schools back in session, Tiffany Foo is available for readings, book events, and author visits via FaceTime or Zoom.  If you're interested please visit our contact page.
Adventure #2: Ruby Goes to Spain Chapter 1 Video Read-Along:
https://www.facebook.com/BNManassas/videos/307655944101743
See also, http://For a free audio sample chapter go to: https://podcasts.google.com/search/Tiny%20Toreros%20Story%20Time https://podcasts.apple.com/us/podcast/tiny-toreros-story-time/id1504008131
@gousdalumni Tiny Toreros Podcast features both Adventures #1 & Adventure #2 of our Culinary Adventure Series.
Goodreads Listopia "Best Summer Reads for Tween Girls" Brilliant books for the summer-Adventure #1: Finding the Foo Identity! Thank you @Goodreads See https://www.goodreads.com/list/show/73222.Best_Summer_Reads_For_Tween_Girls
Goodreads Listopia "YA and Middle Grade Fiction Set in Spain" Adventure #2: Ruby Goes to Spain! See https://www.goodreads.com/list/show/176188.YA_and_Middle_Grade_Fiction_Set_in_Spain
---
.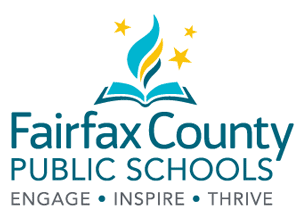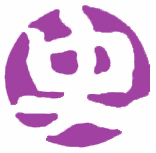 Chinese Historical Society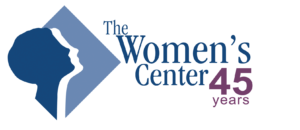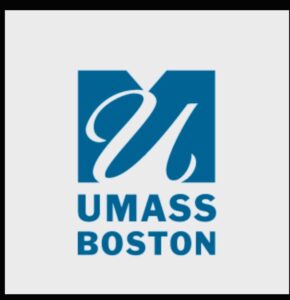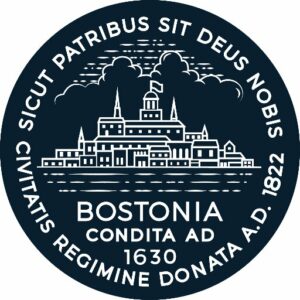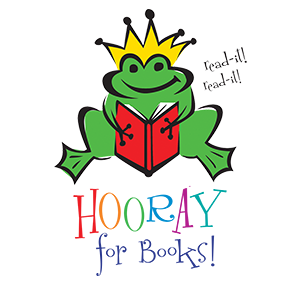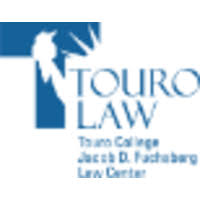 ---
Book Events & Book Reviews
Children's Book Award GOLD Winner, Category: Pre-Teen Fiction Historical/Cultural. Adventure #2, Ruby Goes to Spain 2022

Independent Press Award 2022 Adventure #1: Finding the Foo Identity. Winner in the category of "Pre-Teen Fiction"

NYC Big Book Award 2021. Adventure #1: Finding the Foo Identity. Winner in the category of "Pre-Teen Fiction"

 

 
Notable News and Press