Welcome to Ruby Foo and the Traveling Kitchen!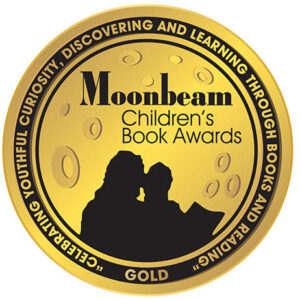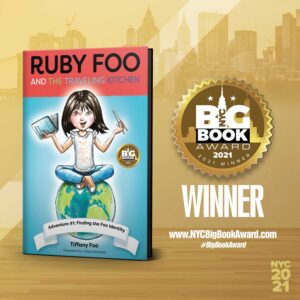 Meet Ruby Foo, a tween girl who loves to cook. She might seem like a normal middle schooler, but in the kitchen, she transforms into a fearless superhero called the Fantastic Foo. Ruby uses her family-fed love of cooking to connect with people from all walks of life and travels far and wide to see her new friends, embarking on exciting adventures and challenging cookoffs and collecting recipes from all over the world.
When a mysterious photograph leads her out of her own kitchen and into her grandfather's, Ruby will need skill and courage to uncover some deeply buried secrets. Grab your passport and join Ruby as she dives into delicious culinary challenges and discovers how her family's history has shaped her life.
The Adventure Continues in Book #2 Ruby Goes to Spain!  Available Now @ Amazon Barnes & Noble, Walmart, Target & all your local bookstores!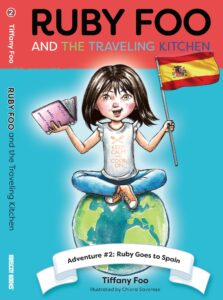 Don't Miss Ruby's Adventures!
Enter your email and join the mailing list for announcements, events, and promotions!